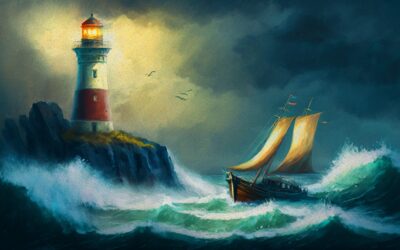 These days, clients often asked, "What is the greatest determinant of success (or failure) when conducting a major business transformation?". Is it the need for senior leader sponsorship? Is it the importance of middle manager involvement from end-to-end? Is it the...
LET'S TALK TRANSFORMATION
At Dartfrog, we look forward to discussing your plans to make transformative change happen. Whether you need to reignite growth, accelerate product innovation, or digitize a new hybrid customer experience, we'd love to hear from you!