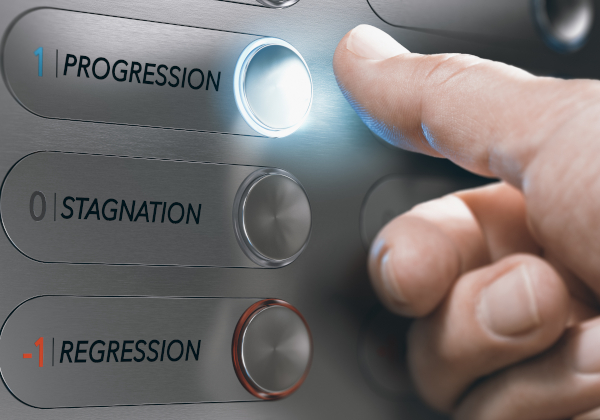 Direct experience with more than half of the top 20 global bio-pharmaceutical companies (and growing)
Developed growth acceleration strategies for more than 20 blockbuster Life Sciences product launches
Transformative new operating models implemented in critical Life Sciences functions, including Commercial, R&D and Medical Affairs
Our work spans the full spectrum of transformative change – from business strategy, to people, organization, and operating model, to new processes and capabilities, to new technologies, and more
We bring an outside-in perspective and insights from the broader healthcare industry through our deep relationships with your customers, competitors, and partners
| | |
| --- | --- |
| | 01 |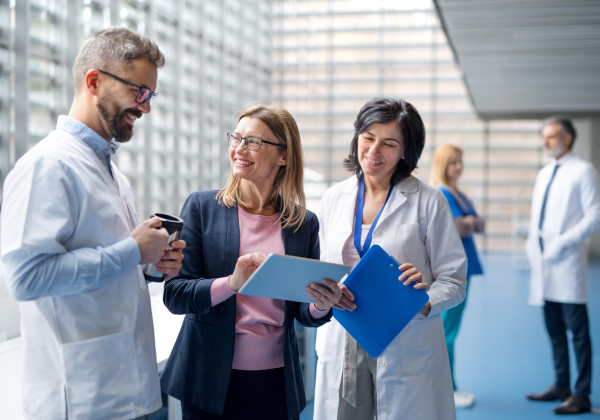 | | |
| --- | --- |
| | 01 |
New Customer-Focused Commercial Operating Model
Context for Change: A large global biopharmaceutical company was struggling to be competitive with their "one size fits all" approach to customer centricity and key account management. They were losing market share on key brands to more nimble and focused competitors.
Our Role: Dartfrog led all aspects of change planning, gap assessment, and the full redesign of the new Commercial operating model that organized by local market archetypes to better deliver cross-functional, key account management and strategic partnerships with significant provider and payer organizations.
Business Impact:  The new operating model was fully deployed across the US during a time when competition was intense. The new model enabled a 30% reduction in cost while regaining market leadership in key accounts.
| | |
| --- | --- |
| 02 | |
Reimagined R&D Organization Design
Context for Change: A large multi-national Life Sciences company had fallen behind in its efforts to develop a growing organic portfolio of new medicine candidates. Its traditional structure was also slow, bureaucratic, and bloated with cost inefficiencies.
Our Role: Dartfrog led a unique approach to re-imagining R&D from the ground up, with a simultaneous focus on cost streamlining and an improved cross-TA portfolio yield. We worked with R&D and other cross-functional leadership to rethink the R&D model of the future with a line of sight to a more agile, productive and cost-efficient organization.
Business Impact:  The new R&D organization design delivered smaller, more nimble TA and product teams with much more accountability for results. These R&D "hubs" served as accelerators, designed to improve productivity and portfolio yield. The redesigned Oncology unit went from a "back of the pack" unit to a top tier innovator within 4 years. In the first three years, more than $1B of cost was removed while dramatically improving agility and refilling the organic pipeline.
| | |
| --- | --- |
| 02 | |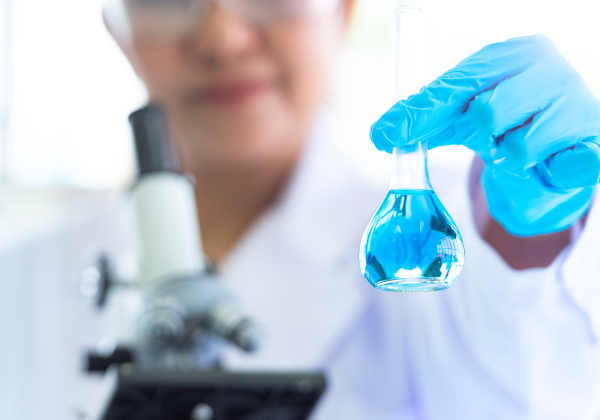 | | |
| --- | --- |
| | 03 |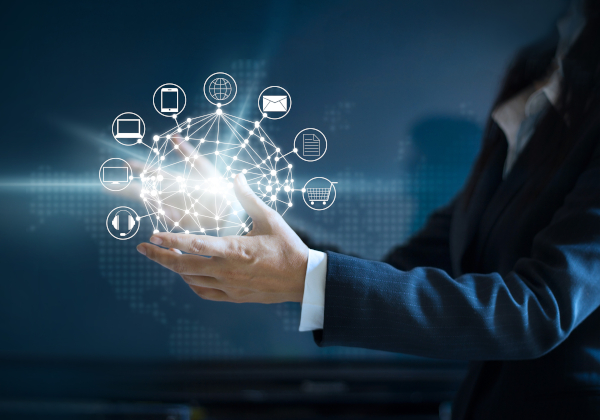 | | |
| --- | --- |
| | 03 |
Transformed Commercial Digital & Omnichannel Capabilities
Context for Change: A global pharmaceutical company was paying more in product promotional spend while also falling behind on the move to a stronger mix of Commercial digital capabilities to support an omnichannel approach to HCP customers.
Our Role: Dartfrog worked with senior Commercial leaders across all markets to create a new global Commercial digital strategy, and then led the design and deployment of a series of new digital channels (eDetailing, email, video-chat, closed loop marketing, social media, etc.) along with market leading on/offshore content management capabilities.
Business Impact:  The new digital capabilities enabled a completely reshaped marketing mix, resulting in a dramatic reduction of high cost ad agency spend, new ways of working to incentivize reuse of expensive digital assets, and a new on/offshore "follow the sun" 24/7 agile content creation factory. Not only did product share jump by 10% in each of the three leading brands, but promotional costs dropped by $350M over the first two years.
| | |
| --- | --- |
| 04 | |
Created Industry Leading Real World Evidence (RWE) Capability
Context for Change: A large global Life Sciences company had a mature product portfolio with little "new news" to share with Key Opinion Leaders (KoLs) and large payers. At the same time, similar unmet needs for better evidence of a drug's safety and efficacy was needed in R&D and Medical Affairs as well.
Our Role: We led an effort to first build a Global Payer Strategy, with a major pillar of that strategy revolving around the need for more and better RWE capabilities. In collaboration with a leading health plan, we designed and deployed a whole new business unit devoted to the generation of real world evidence at scale, initially in support of payer customers.
Business Impact:  These new RWE tools, capabilities and patient level data, in support of the new internal RWE operating business unit, resulted in the development and publication of more than 80 RWE outcomes studies for the company's top six brands in year one alone. First year savings, via lower payer rebates due to RWE evidence, more than covered the first four years of collaboration costs.
| | |
| --- | --- |
| 04 | |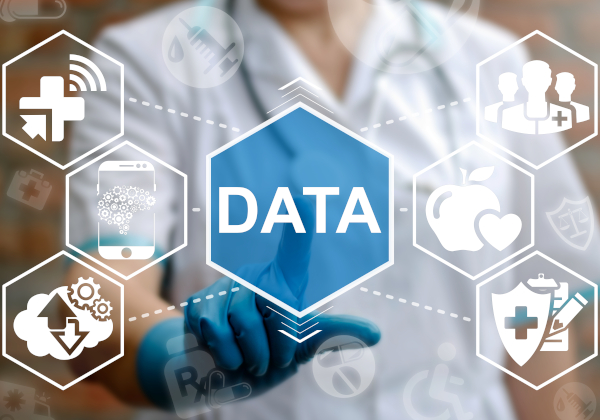 | | |
| --- | --- |
| | 05 |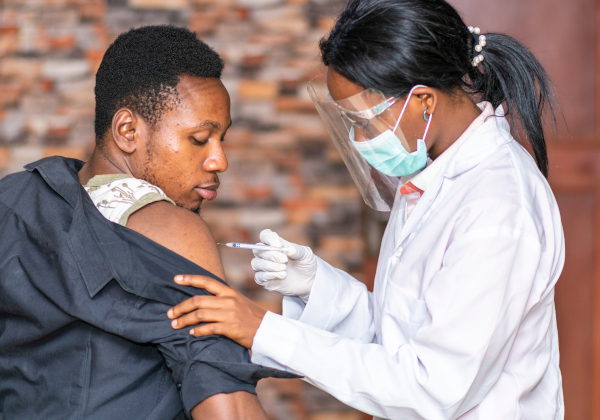 | | |
| --- | --- |
| | 05 |
Expanded Access via New Emerging Markets Business Strategy
Context for Change: A global biotech was supporting 100+ Emerging Markets (lower and middle income countries) with an outdated business strategy that limited access to several life saving medicines.
Our Role: We worked with a cross-functional team of senior leaders to streamline different product/service offerings according to market archetypes. This effort was designed to improve productivity of a small team, lower the cost to serve, while opening up better access to transformative medicines at low prices.
Business Impact:  The new business strategy enabled the organization to bring clarity of strategic focus, varied by market type, resulting in increased patient access to medicines, lower cost to serve per market, and increased revenues, all while enabling innovative new partnerships and programs with select governments and NGOs.
| | |
| --- | --- |
| 06 | |
Reignited and Accelerated Growth at Product Launch
Context for Change: A multi-national Life Sciences company had a series of new products that were under-performing product launch forecast expectations, leaving analysts concerned with reaching five-year CAGR growth projections.
Our Role: Dartfrog led the assessment of all aspects of launch, across Marketing, Medical, Sales, and Market Access, and identified repeatable, scalable actions the company could take to reestablish its original growth trajectory. These actions needed to be feasible new ways of working that could be implemented in under six months in order to secure the needed impact.
Business Impact:  Product growth not only returned, but actually far exceeded the original external stakeholder expectations for both market share and revenue. We then repeated this exercise successfully for three more blockbuster brands at the same company, reigniting growth each time.
| | |
| --- | --- |
| 06 | |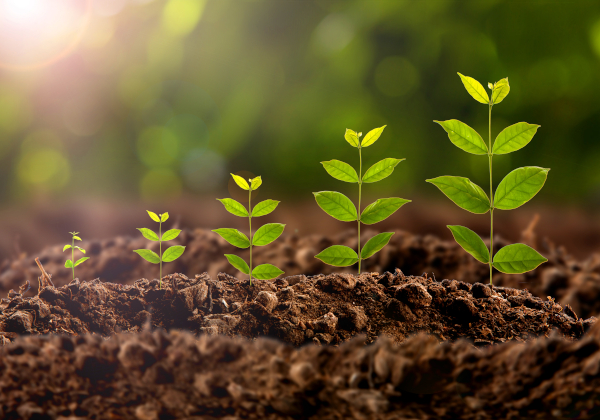 LET'S TALK TRANSFORMATION
At Dartfrog, we look forward to discussing your plans to make transformative change happen. Whether you need to reignite growth, accelerate product innovation, or digitize a new hybrid customer experience, we'd love to hear from you!