We feel a tremendous sense of gratitude for our good fortune working in the life sciences industry, where our client's medicines save lives each and every day.
Dartfrog believes deeply in paying it forward for the betterment of both people and planet, so we built it right into our business model.
Our Unique Business Model
Our operating model ensures that a part of every dollar we receive from our work with life sciences consulting clients goes towards Dartfrog's dual emphasis on: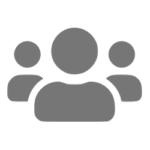 People
We donate a portion of the fees from every one of our change consulting engagements to help college students with free career and life coaching services delivered by Dartfrog certified coaches.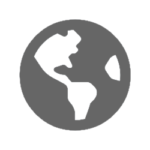 Planet
We donate a portion of our consulting fees to support climate change relief and the preservation of our planet's rain forests, where our namesake, the dartfrog's, very existence is endangered.
Dartfrog Career & Life Coaching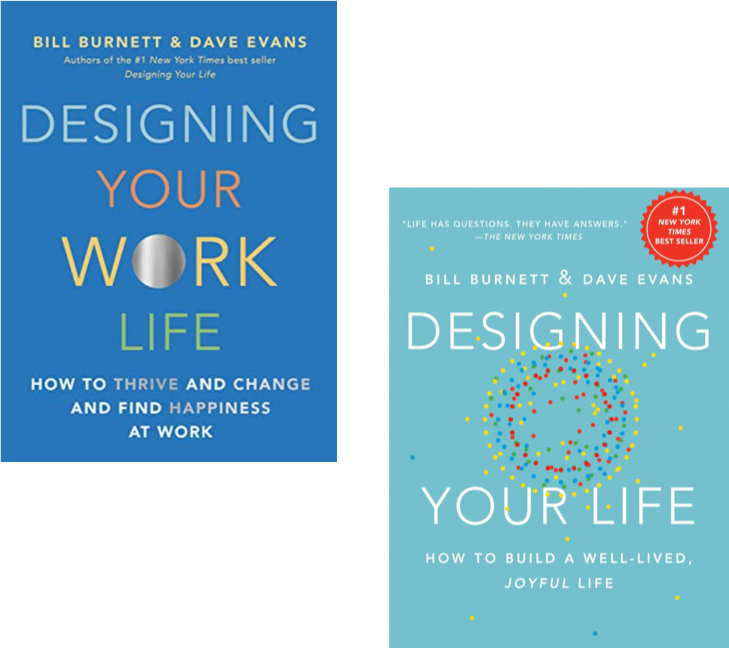 Dartfrog executives are also certified career and life coaches.
For a select group of students at participating universities, we provide FREE career and life coaching.
We helps university students and young adults to be accountable for designing the life they want to lead, as we are certified facilitators in the design thinking methods and techniques from the New York Times #1 Best Selling book called Designing Your Life (DYL), written by Stanford University professors Bill Burnett and Dave Evans
All we ask is that students selected for these free services make a commitment to "trust the process" and stay open to exploring and designing their best life .

Dartfrog coaching – how it works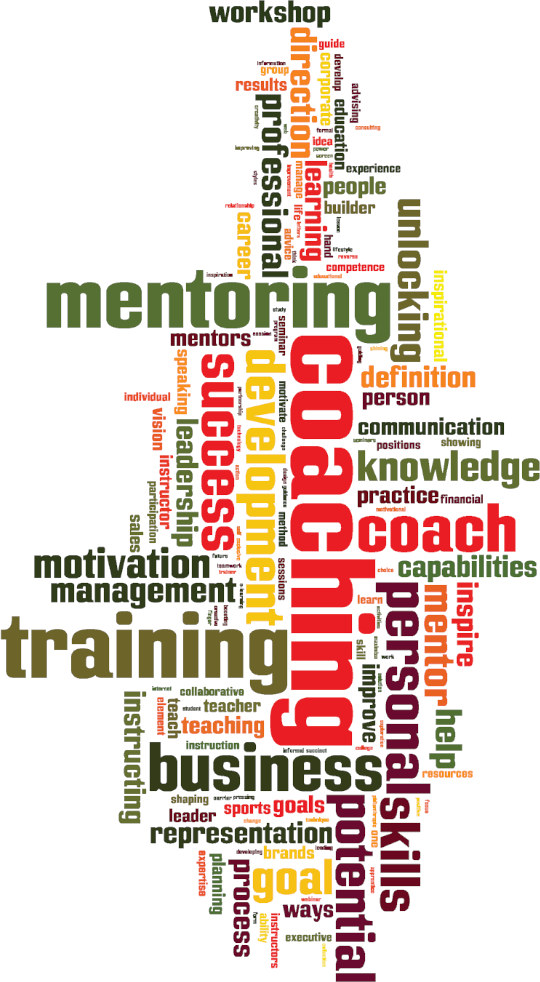 Are YOU a candidate for free Dartfrog coaching?
Are you a university undergraduate or graduate school student? Or a young adult working in the "real world" for less than 10 years?
Could you use some support with free career and life coaching? Are you are looking to get unstuck, and move forward toward designing your very best life or career?
Using the calendar below, sign up for an initial session to learn more about the Dartfrog coaching program to determine if it is a fit for you.
Enrollment is limited, so we will let you know if there's a fit during this first session, and if/when we could start. First generation university students will receive priority consideration.
If you qualify, you will meet with a Dartfrog certified career and life coach via zoom or face-to-face meetings each week for 30-45 minutes for up to 12 weeks to design your best life!
Use the calendar below to sign up for your free 30-minute introductory session to determine if Dartfrog's career and life coaching program is a fit, as space is extremely limited. 
LET'S TALK TRANSFORMATION
At Dartfrog, we look forward to discussing your plans to make transformative change happen. Whether you need to reignite growth, accelerate product innovation, or digitize a new hybrid customer experience, we'd love to hear from you!